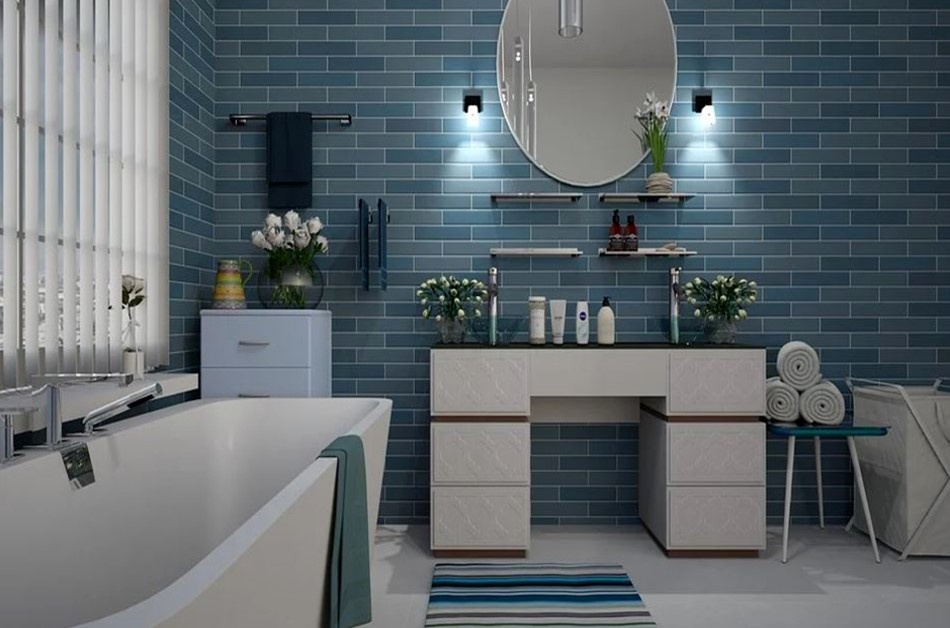 Whether planning to remodel your bathroom or simply looking for inspiration, the suitable color scheme can make all the difference in creating a more ample and welcoming space.
For a calming color scheme, use neutrals such as gray and white. But break it up with patterned elements, such as herringbone tile or veined marble.
Neutrals
Neutral colors are the perfect way to spruce your bathroom without breaking the bank. They're also easy to incorporate into your overall decor scheme and can be used in various ways, from a soft, neutral-only look to dramatic accents.
A neutral color palette can help inspire calm and serenity, especially in a small space like a bathroom. To create this mood, try watery blues or hues inspired by nature.
Then, consider contrasting your neutrals to make them stand out. Layering shades of the same color is a great way to achieve this, and you can
…
Read the rest