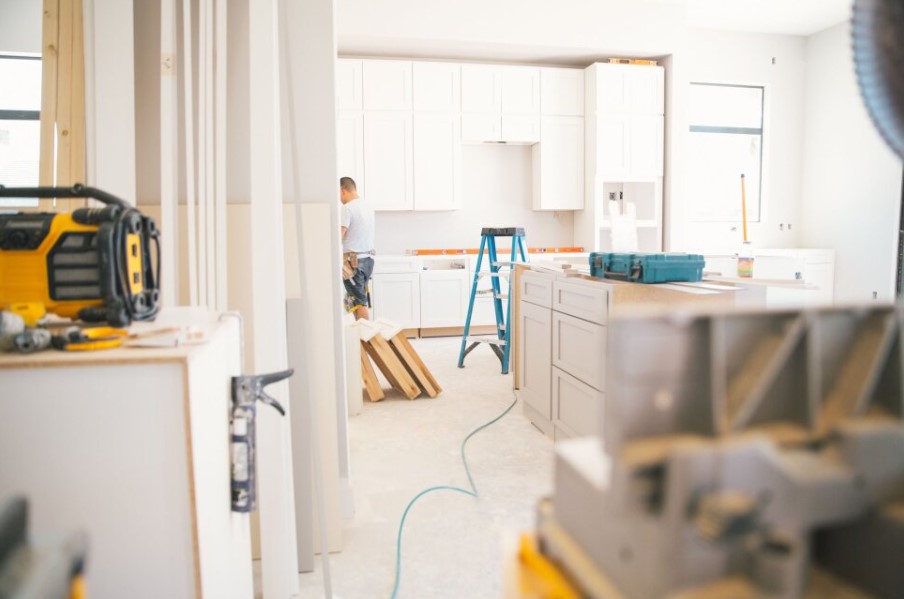 Remodelling your home can be exciting and rewarding, but carefully considering the costs involved is essential. Accurate budgeting is crucial to ensure that your remodelling project stays within your financial means and avoids any unexpected financial strain. Understanding and accounting for these factors can help you create a realistic budget and make informed decisions throughout your remodelling process. Here are several factors to consider when assessing your remodelling costs.
1. The Scope of the Project and Expertise
The scope of the project is a crucial factor in assessing remodelling costs. Projects involving extensive structural changes or additions and professional installation, such as impact-resistant windows, require quality products. Hence it's crucial to consider these costs.
The project's complexity, such as the level of customization or unique features, can also impact the overall costs. You can get a quote from reputable contractors and discuss the specific scope of the project in detail … Read the rest