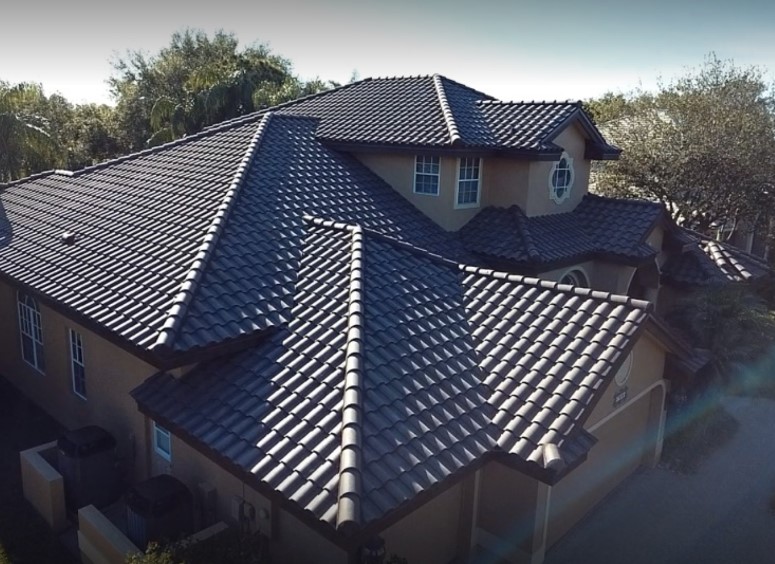 A tile roof can be cleaned to preserve its natural color and beauty. It also protects against damage such as chipping and cracking. Many homeowners neglect to clean their tile roofs because they believe it will damage the tiles or they don't know how to do it properly.
How to Clean a Clay Tile Roof
A power washing company that specializes in soft wash pressure washing is the best way to clean tile roofs. Professional power washing companies ensure a safe and effective clean. Additionally, your tile roof cleaning cost is often much lower than you may realize.
Do it yourself tile roof cleaning is possible. Make sure you have safety glasses and shoes that are able to withstand the rigors of tile roofing. You should remember that tiles that overlap are the strongest part of your tile roof.
Roof Washing
To dislodge as much dirt, dust and other debris … Read the rest