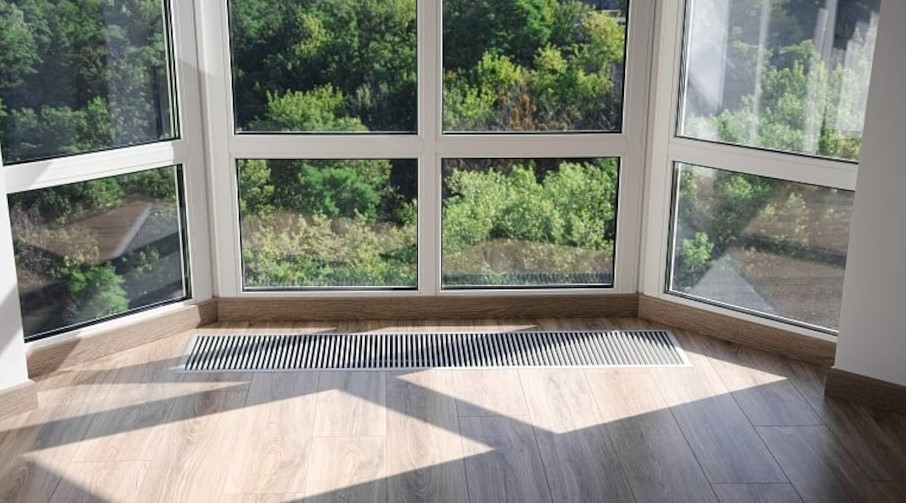 As the weather begins to warm up, many homeowners start thinking about air duct cleaning. One often overlooked area of the home that could benefit from a good cleaning is the air ducts. Over time, dust, pollen, and other allergens can build up in the ductwork, potentially affecting the quality of the air in your home.
Cost of Air Duct Cleaning Per Square Footage
Duct cleaning companies in Columbia TN frequently charge a flat rate per square foot. Some companies provide a basic package for homes up to a certain size and then charge extra for anything larger. Prices per square foot range from $0.20 to $0.50 on average.
Cost of Cleaning an Air Duct Based on the Number of Vents
The number of vents is used by some professional air duct cleaners to determine system size. Cleaning supply vents typically costs $25-$50 per vent, while cleaning return vents … Read the rest