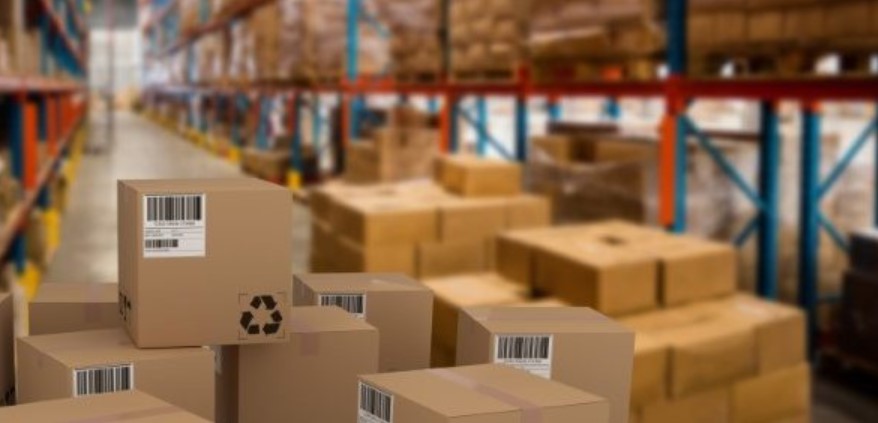 It's no secret that running a warehouse is difficult. It can be a costly, time-consuming, and arduous process. Achieving efficiency in your warehouse may seem like an impossible task, but it isn't. Here are some tips that will help you manage your warehouse better.
Stay On Top of Inventory
Inventory is an important element of any warehouse. You can't track what you don't know about. That's why it's imperative to have a system that keeps a log of incoming inventory, outgoing inventory, and anything on the shelves. Organizing your inventory is a great way to keep costs low and efficiency high. The key to doing this is by assigning each team member a specific task regarding your items. For instance, one person could be in charge of packing boxes, while another might be responsible for organizing the goods.
Hire a Strong Team
One of the most important things to manage
…
Read the rest