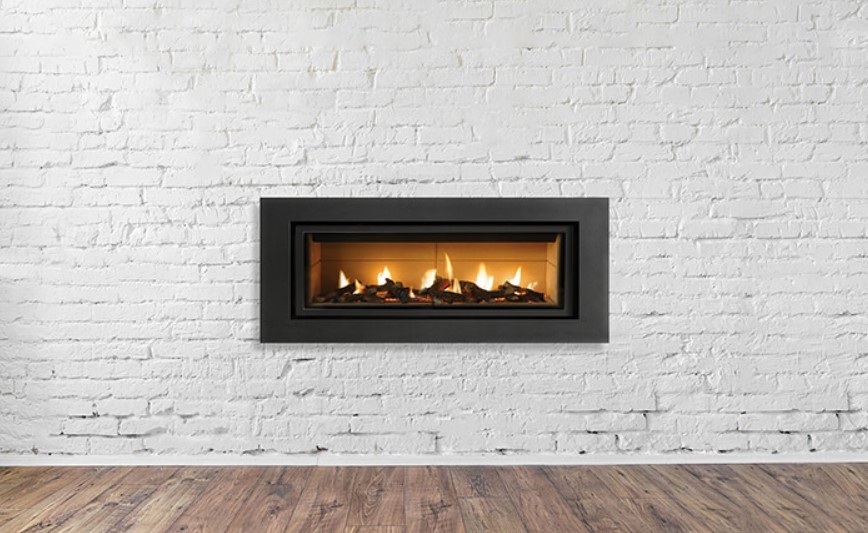 You're not alone if you've been attempting to determine how to fix a gas fireplace correctly. If you own one or are considering buying one, it's essential to know what to do to keep it running smoothly. To get started, you'll want to inspect the wiring, check the thermostat, and clean out the burners. Then, if you notice any issues, you'll know how to deal with them.
Cleaning
When cleaning a gas fireplace, there are plenty of ways to go about it. However, if unsure, you should check with the manufacturer or a professional.
The first step in cleaning a gas fireplace is to turn off the system. Then, you'll want to vacuum out any debris that has built up. You can do this with a vacuum cleaner or a handheld vacuum. You can also use a soft-bristled brush to clean the burner unit.
The best way to clean the
…
Read the rest