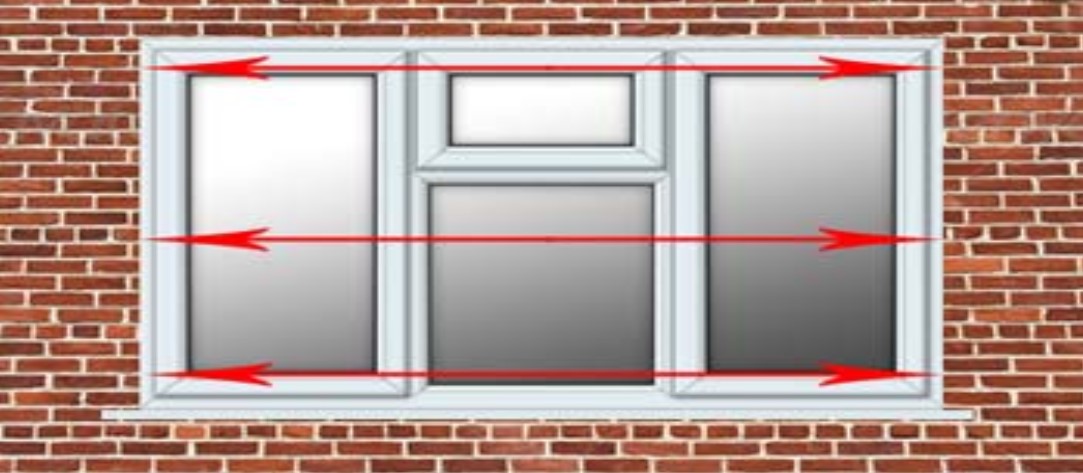 Whether it's a regular tear and wear or a rogue baseball, there is always a time that you will need to replace your windows. One of the critical considerations when replacing your windows is the measurement., You must ensure you get the correct measurement that fits your replacement window and avoid wasting money and resource. Below is a complete guide on how to measure replacement windows.
Why You Must Measure Your Windows
Measuring the window is not complicated as most people perceive. You can choose the best and most comfortable way to measure your replacement window depending on which measurement you need. Some crucial things you need when measuring your windows include a measuring tape, pencil, and notepad. Most people often want to rely on their memory, but you can easily forget the exact numbers unless you write them down. It's critical to note that measuring your windows can help you save added labor costs if you do it correctly.
Preparation To Measure Your Windows
Replacing your windows can be a fun DIY activity. However, any mistakes you make could increase the overall cost of replacing. There are also factors you need to consider when replacing your windows, such as the goal of replacing. If you want to replace your windows to get energy-efficient windows, you need the correct measurement to customize your solar screens and ensure they meet your goal. Wrong measurements in such cases can alter the purpose of making your windows energy efficient such as reducing the heat in your home. 
Furthermore, before measuring, you need to inspect and consider the conditions of your window frames, sashes, trims, and sills. Some of the water damage signs that you can look for include discoloration, difficulty opening and closing, visibly rotten wood, and gaps in the corners of the interior. If your window is not square or damaged, you might need to contact a window frame repair service to fix the issue.
How to Measure for Replacement Windows
1. Check if the Window is Square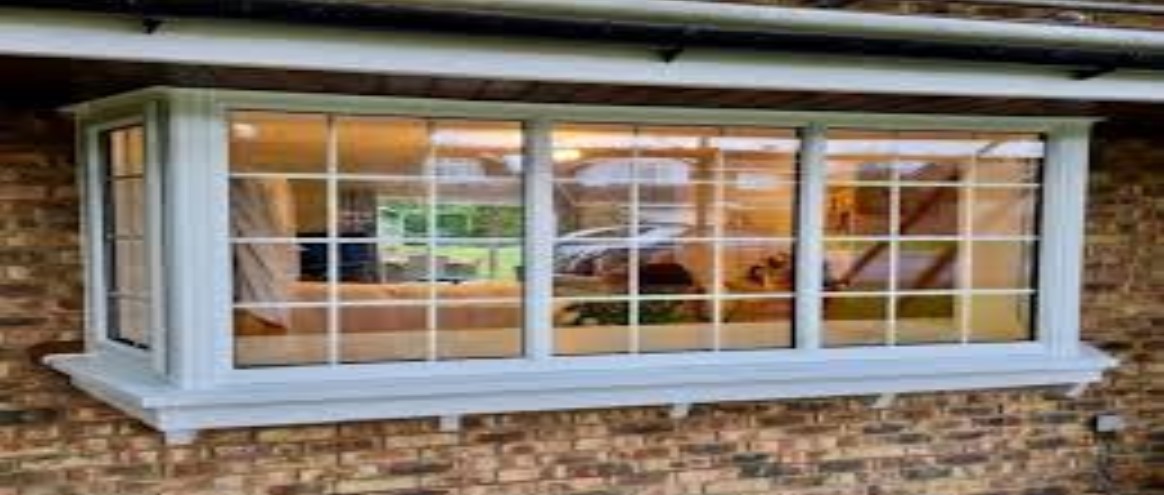 When measuring for a replacement window, storm window, or window screen, you must check if your current window frames are square. If your existing windows are crooked, it cannot be easy to close and open them properly. When checking the if the window is square, you must ensure that all corners are perfect 90 degrees angle. To measure, you need to place the tape measure at the top right corner of the glass where the horizontal and vertical trims meet and proceed to measure taut. You must also measure the window diagonally from the left corner and compare the two measurements. If a match is within ¼ of an inch, it's square and safe to replace your window. If not, you must replace the window frame before replacing it.
2. Measure the Width and Height
Measuring the height and width of your window is easy. You will need to open your window, take the measurements from the top, middle, and bottom, and compare the three measures for width. The shortest measurement is the actual window opening width. You take three measurements from the windowsills for the height, and your height is the fastest among the measures.
Wrapping Up!
If you are replacing a damaged screen or adding to a window screen, you will only need to measure the height as described., If unsure of the measurement, always consult an export window installer to measure for you and guide you on the best window screen to choose from.
Related Posts