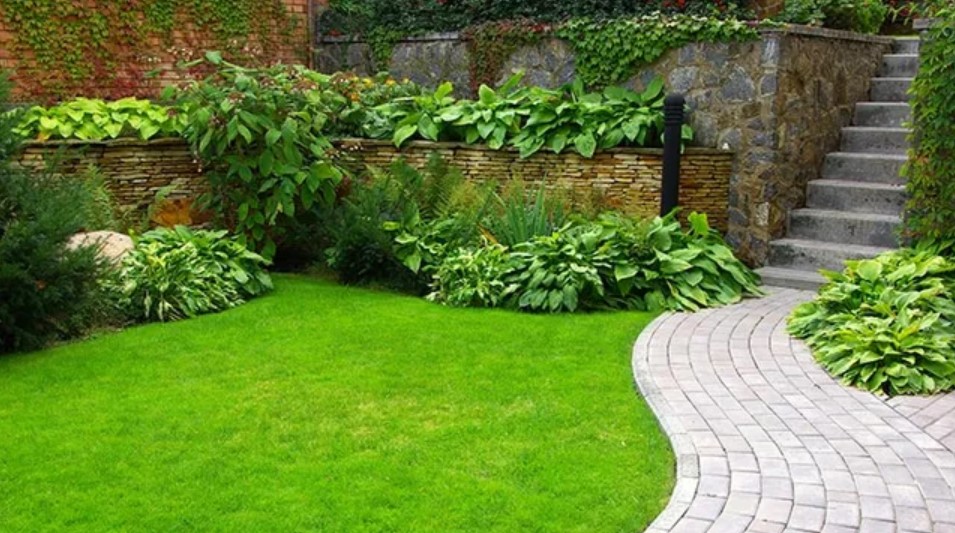 When you are looking for a landscape company to take care of your property, there are a few questions you should ask before making your decision. Here are four important questions to ask any potential landscape company:
What experience do you have?
If you're thinking about hiring a landscape company to work on your property, there are a few things you should consider before making your decision. One of the most important factors to consider is the experience the company has. You'll want to ask them about the types of projects they've worked on in the past and what their success rate is. This information will help you determine if they're the right fit for your needs.
It's always a good idea to ask a landscape company about their experience before hiring them. Here are four reasons why:
1. You'll be able to get a sense of what they're capable of.
2. You can find out if they have any specialties that could be helpful for your project.
3. It's a way to gauge their professionalism and see how they communicate with potential clients.
4. If they don't have a lot of experience, it can help you decide if you want to hire them or not. There's no need to waste your time working with a company that doesn't have the skills or experience you need.
What services do you offer?
When looking to hire a landscape company, it is important to ask about the services they offer. This will help ensure that you are hiring a company that can provide the services you need. There are a variety of landscape companies out there, so it is important to do your research before hiring one. Asking about the services a company offers is a good way to narrow down your options and find the right company for the job.
Many companies offer different services, and some may not offer the service you need. For example, if you need your bushes trimmed, you would want to make sure the company offers that specific service. Asking about their services ahead of time will save you time and money in the long run.
What are your qualifications?
Before you hire a landscape company, it is important to ask about their qualifications. This is because you want to make sure they are properly trained and have the necessary experience to do the job right. Additionally, asking about their qualifications will help you understand what services they can provide and if they are a good fit for your needs.
How much will it cost?
When you are looking to have work done on your landscaping, it is important that you ask the company for an estimate of how much the work will cost. This is important for a few reasons. First, you need to make sure that the company is within your budget. Second, you need to know what the company is going to charge for the work so that you can compare it to other companies. And third, you need to be sure that the company is transparent about its pricing. By asking these questions upfront, you can avoid any surprises down the road.
Are you insured?
If you are considering hiring a landscape company, you may be wondering if you need to ask if they are insured. The answer is yes! There are several reasons why it is important to make sure the landscape company you are hiring is insured. First, if something goes wrong and someone is injured, you will not be held liable if the company is insured. Second, if the company damages your property, their insurance will cover the cost of repairs.
Conclusion
So, now that you know what questions to ask a landscape company https://www.whiteshovel.com/ , you can start making better choices about your landscaping needs. In fact, knowing exactly what questions to ask is the first step in doing so.
Related Posts